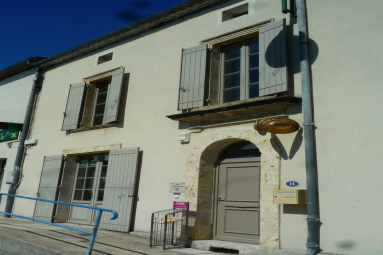 About us
Me Pierre Bourlange & Me François Saint-Mezard and his employees are by your side to advise to you and assist you.
About us
Guides
Buying property Guide
Buying property is often akin ti clearing an obstacle course.What precautions should I take?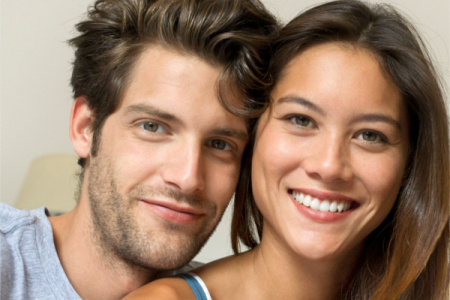 Practice Areas of the Notaire
A Notaire is a legal specialist with a public authority mission who draws up authenticated contracts on behalf of his clients. He is self-employed.
Contact us
Notary's office
Pierre BOURLANGE & François SAINT-MEZARD, notaires associés
14 Rue de la République
47290 CANCON