About us
Me Pierre Bourlange et Me François Saint-Mezard ainsi que toute l'équipe de l'Office Notarial de Cancon sont à vos côtés pour vous conseiller et vous assister.
About us
Guides
Buying property Guide
Buying property is often akin ti clearing an obstacle course.What precautions should I take?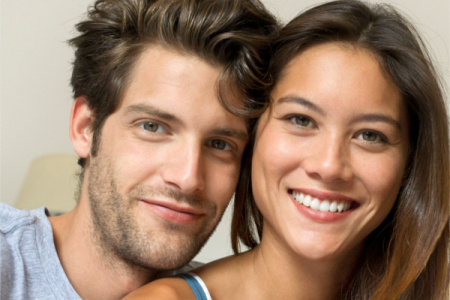 Practice Areas of the Notaire
A Notaire is a legal specialist with a public authority mission who draws up authenticated contracts on behalf of his clients. He is self-employed.
Contact us
Notary's office
Pierre BOURLANGE & François SAINT-MEZARD, notaires associés
14 Rue de la République
47290 CANCON